Modular Casework for Mail Centers is essential for optimal workflow. This includes moving documents efficiently and providing effective flow of hard copy circulation with greater speed and accuracy.
Our manufactured casegoods include a complete line of sort and freestanding sort modules with open and closed back sorters including plexiglass-backed. We offer zip code sorters, consoles, overhead units and credenzas.
Mail Center Sort Modules are unsurpassed for their durability, ease of use and easy-to-read full-width labeling. The modules are used in conjunction with console tables, which are manufactured to match the width of the sort modules to be placed on top of the tables. The modules can be wall-mounted and are also available in free-standing options. Shelves are available in a range of sizes and colors, including transparent, they are fully adjustable in our Sort Modules in 1″ vertical increments. Sort Modules, available in standard heights up to 48″, are constructed of laminate covered wood in a range of standard or special finishes to match interior color schemes.
Uncompromising quality has earned Hamilton Casework Solutions its place as the leading manufacturer of Modular Casework for Mail Centers and other active document areas.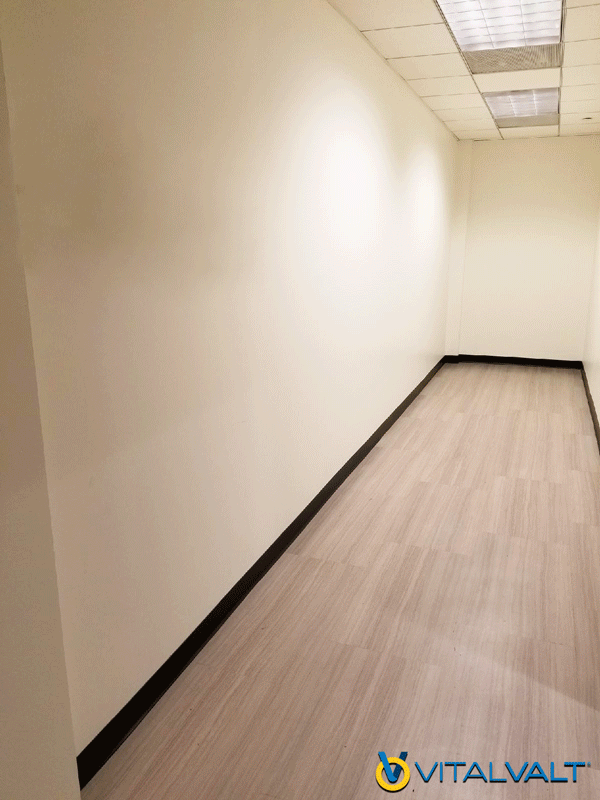 Modular Casework for Mail Centers
Aluminum framed consoles are designed to support sort modules, platforms and mailing machines.
Aluminum Framed Consoles are the base of mail room stations but can be used as stand-alone tables without a sorter above.
We offer a complete and comprehensive line of standard products and can also modify standard pieces or build custom. We possess every capability to deliver the perfect fit for your project.
Choose from a variety of Freestanding Modules to create your perfect storage system.
Custom Mailroom Furniture can be as simple as a mail room console table with a mail room sorter on top or a fully configured system built to your space as some of our product pictures highlight.
Document Processing Casework combines the aesthetic of built-in millwork without the extended lead times and designer liability common with custom millwork applications.

Call or email us today for a free survey on how you can save time, space, and become more efficient with your file storage.