Modular Casework Solutions are versatile millwork cabinetry systems with shelves, doors, drawers and bins that can be reconfigured at any time.
Our vast selection of products, dimensions, doors, handles, slides, locks, and finishes make it easy to create a system that meets the functional and aesthetic needs of your workspace.  The modular components, including the accompanying hardware and edge banding, are constructed right on the factory floor. The components are then shipped assembled to be installed together on site. This method of work greatly reduces the timeline required and the disruption to the client.
Modular Casework Solutions are a manufactured laminate product that gives designers and end-users a modular and flexible alternative to built in millwork. Hamilton Casework Solutions products are designed to meet the rigorous conditions of today's work environment and are designed with over 40 years experience in manufacturing office solutions for the commercial workplace. All backed with Hamilton's Limited Lifetime Warranty.
Modular Casework is classified as furniture and depreciates on a seven year schedule (as opposed to millwork, which is classified as permanent construction and requires 39 years to depreciate.)
Hamilton Casework Solutions offer GREENGUARD Gold certified products to provide safe, quality, environmentally friendly workspaces. FSC and OSHPD certified components are also available. All products do not require adhesives or sealants to be applied on-site, and all shop applied laminating adhesives contain No Added Urea Formaldehyde (NAUF). 
Modular Casework Components
Modular Casework Applications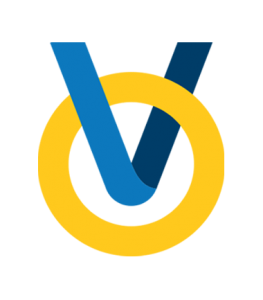 Our experienced Sales Team and CAD Design department can create a custom layout targeting your specific needs with a comprehensive quote for the storage system to suit your business.  Please fill out our feedback form for more information.
Page ID: 3846