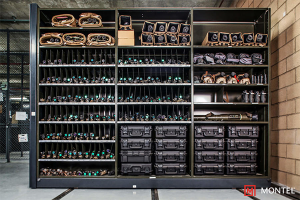 SmartShelf®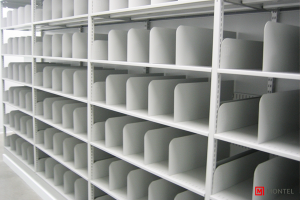 L & T Shelving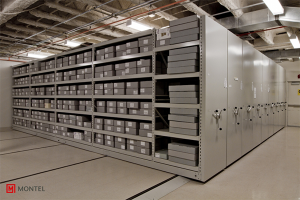 Wide Span Shelving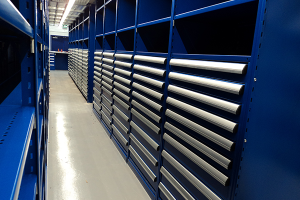 Modular Drawer Shelving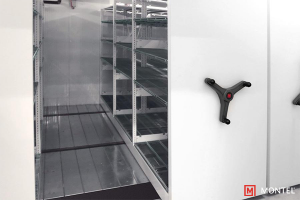 Wire Shelving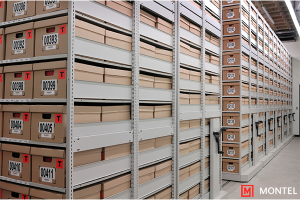 Archive Box Shelving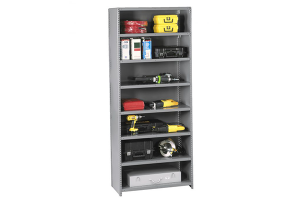 Industrial Clip Shelving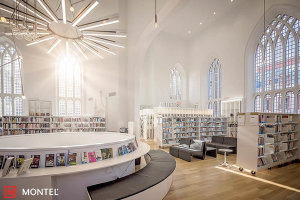 Aetnastak® Cantilever Shelving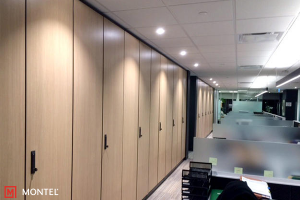 Cabinet-Style Shelving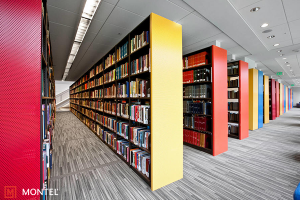 Hybria 4-Post Shelving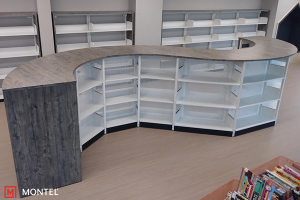 Hybria Curve Shelving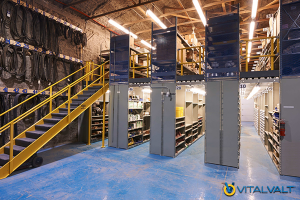 Spider Shelving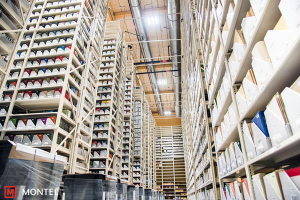 HI-BAY Shelving System
Shelving Storage Systems offer a wide variety of storage whether you are storing file folders, archive boxes, bin boxes for parts, modular drawers, tool & dies, and many other applications. Below you will find different shelving storage systems Vital Valt offers to help meet all storage applications.
Stationary storage shelving systems can easily be reconfigured and installed on top of mobile carriages for compact shelving storage requirements.
For true fixed or stationary shelving storage systems, shelving is comprised of starter and adder units that are configured using standard widths, depths and heights. Your room dimensions and storage requirements will dictate how much shelving is needed to fulfill your needs.
Shelving Storage System Applications
SmartShelf® Hybrid 4-Post Shelving System:  permits both full-depth & back-to-back shelving at once
L & T Shelving: add sections to an existing installation by using "T" uprights as common center posts & finish with "L" uprights
Wide Span Shelving: includes four standard components with many other options available, shelving uprights, shelving beams, shelf supports & shelves
Modular Drawer Shelving: integrating Modular Drawer Systems with other shelving the combination allows for drawers in a comfort zone and shelves above or below
Wire Shelving: are available in stationary and mobile, freestanding or wall mount, dry and wet environments, heavy duty back-of-house and visually appealing front end displays
Archive Box Shelving:  stores critical records in both off site and on site storage locations for access to historical records
Industrial Clip Shelving:  is the best choice for storing heavy, bulky items in factories or warehouses
Aetnastak® Cantilever Shelving System: designed to adhere to your future storage requirements
Cabinet Style Shelving: has the flexibility to mount onto mobile carriages, opening up further storage possibilities
Hybria 4-Post Shelving: combines the aesthetic of our Aetnastak® shelving with the practical efficiency of SmartShelf® shelving, capable of handling a broad array of storage objects
Hybria Curve Shelving: expands the concept of library shelving mobility by supporting dynamic, multi-functional library spaces that easily transition as new needs arise
Spider Shelving: designed for demanding use, our modular storage system will maximize the space in your warehouse, parts department, maintenance workshop, distribution center, etc.
HI-BAY Shelving System: redefines space and cost efficiency to use on-site space for more valuable & profitable functions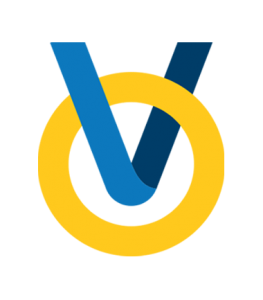 Our experienced Sales Team and CAD Design department can create a custom layout targeting your specific needs with a comprehensive quote for the shelving system to suit your business.  Please fill out our feedback form for more information.
Page ID: 1071