Charging Cabinets securely store and charge laptops, PDAs, cell phones, tablets, radios, cameras, tasers, hand-helds and more. With power available to charge multimedia devices and a roll-out work-shelf, these fully welded cabinets offer a solution for secure storage.
They are the ideal solution for charging multiple laptops in one convenient cabinet. Some cabinets feature perforated doors which allow heat to dissipate, providing a safe environment.  RFID tagging options are available to customize your storage needs.
Available in a range of sizes with varying capacities, our Charging Cabinets are capable of securely charging multiple devices concurrently. Designed to help users of equipment centrally manage, charge, & secure their high value portable assets.
Protect your technology & intellectual property with our durable & secure charging cabinets.
● Fully welded construction.
● Quick release door swing handle with options for enhanced security.
● Inset shatterproof acrylic window. (on some models)
● Removable rear panel for access with internal lock.
● Removable side panel with cam lock & key.
● Vertical cable containment tray fitted inside at the rear.
● Rear mounted power bar for better power cable management.
● PSUs consolidated and secured within chassis at rear of shelves.
● Telescopic vented drawers with dividers for increased airflow.
● Anti roll-back shelf design for ease of use.
● Integral LED light strip for increased visibility.
● 2 x Recessed locking & non-locking heavy duty castors to remove trip hazard.
● 240V 16A IEC C19 connector to allow worldwide compatibility.
● Inset mains connector to rear allows cabinet to sit flush to wall.
● Locking mains lead to prevent accidental removal.
● Fully customizable to suit a range of devices and associated charging cradles.
● Custom color finishes and branding available.
● Control who has access to devices, when and for how long.
● Align with loss prevention strategies.
● Provides audit trail of sign-in/sign-out activity or chain of custody.
● Can be retro-fitted or installed up front.
● Manage access to devices remotely or via swipe, pin or biometric readers locally.
● Available as standalone or can be centrally managed across multiple locations.
● Cost effective and available from stock or against short lead time.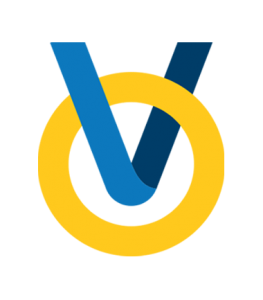 Our experienced Sales Team and CAD Design department can create a custom layout targeting your specific needs with a comprehensive quote for the storage system to suit your business.  Please fill out our feedback form for more information.
Page ID: 11552