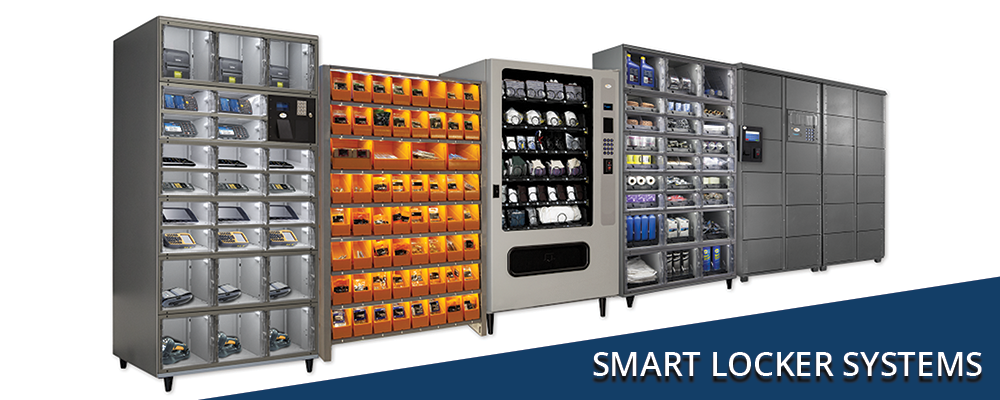 Smart Locker Systems
Instant access, customizable permissions, verifiable delivery and real-time insights into all events make smart lockers more convenient, secure, and cost-effective than traditional lockers.
The intelligent Smart Locker System features state-of-the- art technology of modular lockers, locking devices and system software. These systems offer customers secure, efficient and convenient drop-off and pick-up of packaged assets with 24/7 access and complete tracking accountability.
These systems can be located in office buildings, residential buildings, schools and/or retail locations. They are available in all shapes and sizes to accommodate product and parcel size and dimension but can also be customized to maximize space utility.
Smart Locker System Benefits:
24/7 convenience access for parcel pick-up
Total security of packages and risk reduction of lost packages
Complete Tracking/Accountability – log kept of every package drop-off and pick-up.
Reduction of labor and time – fewer resources required to deliver packages
Email/Text notification for pick-up.
No signature required