Get a faster return on your investment and allow flexible growing strategies with our high-density mobile cultivation system. These compact systems will provide you with maximum space utility, effortless operation, all controlled and safe to use.
Optimize your mobile system with automated aisles and automated ventilation mode. Program your system to track traffic in your aisles, and program your aisles to open and close for customized ventilation cycles. You can even remotely control and monitor your systems.
Our high-density mobile cultivation systems give you full control over your growing environment, plant quality and production efficiency.
TYPES OF ITEMS

---
Organic Greens
Cannabis & Marijuana
Kale, Cabbage, Spinach, Sprouts
Plants
Fruits
Vegetables
Herbs
Hemp
WHO BENEFITS

---
Research Facilities
Greenhouses
Hydroponic Growers
Aquaponic Facilities
Vegetation Rooms
Permaculture Facilities
Foliage Nurseries
Cloning Rooms
KEY BENEFITS

---
Save up to 50% of your floor space and accommodate additional growth per cubic foot with minimal wattage
Robust systems can bear the weight of multiple levels, making it possible to expand later as your market grows. Build in phases & take full advantage of your vertical space
Mechanical-assist or powered mobile cultivation systems, with best-in-class safety solutions, allow workers to safely move one bench or multiple benches in unison
Space between benches optimizes airflow & lighting
Need more space between carriages for the next hour? No problem! Our systems provide max access whenever needed
Mobile Storage Systems are much more accessible to wheelchairs for physically challenged
Increased accessibility without reducing revenue generating square footage vs. narrow aisles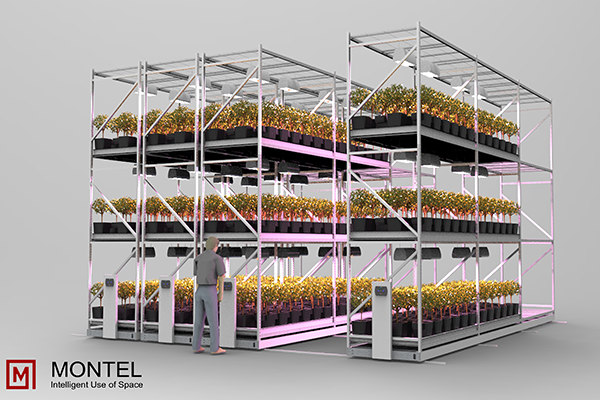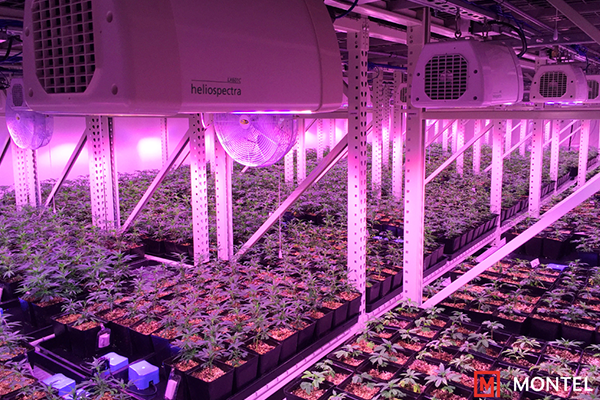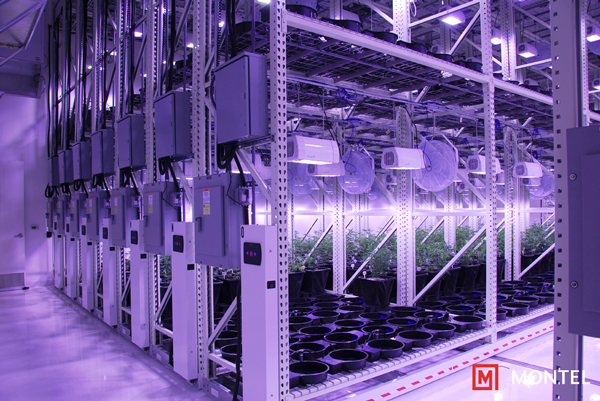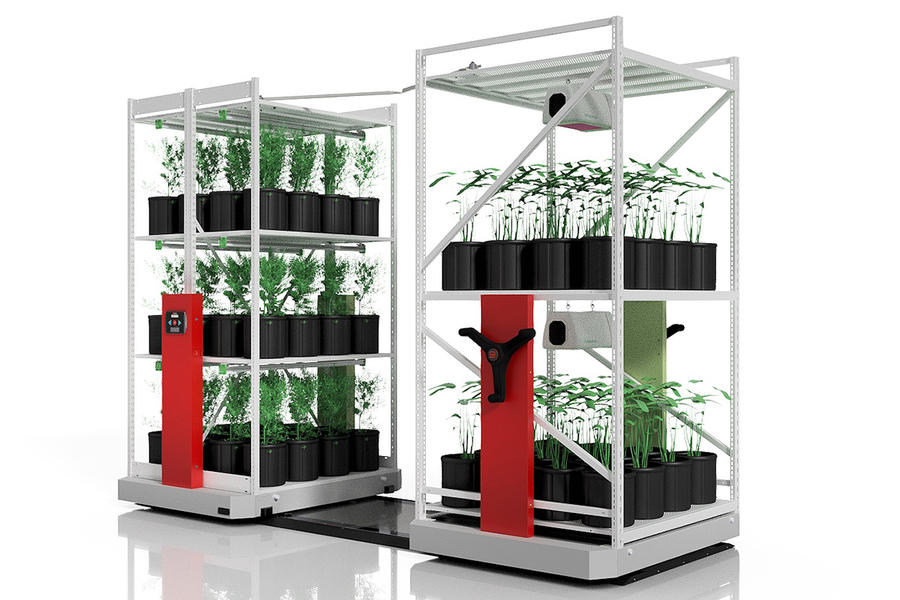 Our experienced Sales Team and CAD Design department can create a custom layout targeting your specific needs with a comprehensive quote for the mobile system, shelving & accessories to suit your business.
Contact us now for more information!

Call or email us today for a free survey on how you can save time, space, and become more efficient with your file storage.