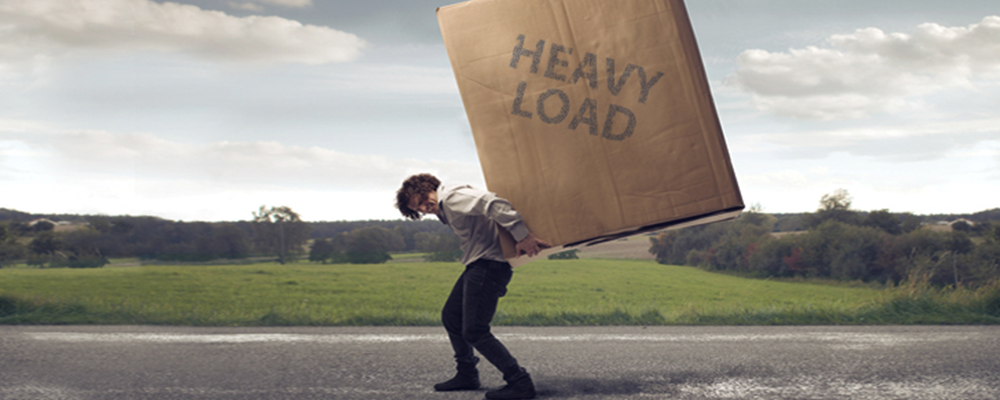 LIFT TABLES & CARTS: Prevent Workplace Lifting Injuries
Injuries caused by overexertion during manual lifting activities continue to be a leading occupational health and safety issue. The most effective way to prevent injury is to redesign the work environment and work tasks to reduce lifting hazards.
Mechanical Lifting Equipment helps raise heavy loads, usually large in size, for relatively small distances.
Lift Tables are used to handle pallets, load vehicles and position workers for specialized jobs. Lift tables can be relatively easily adapted to perform a variety of different tasks. Most lift tables use hydraulic cylinders and electrically powered pumps to engage the scissor lifting mechanism.
Lift Carts provide the same benefits but with added maneuverability and access. Investing in this equipment will not only increase productivity but it will keep employees safe and prevent injury.