Make more productive use of your grow space with our comprehensive line of carts. Whether for transporting plants or holding tools and equipment, our carts offer mobility, durability, and flexibility.
We understand growers need to take advantage of every inch of available cultivation capacity in their facility. Stationary benches are heavy and difficult to clean around. Our grow carts are mobile and help to simplify the maintenance and sanitizing process. They provide enhanced functionality, effective mobility, and sturdiness to the of different environments in your grow facility.
Our line of Grow Carts can be customized to fit a specific need. Contact us today for more information!
Key Benefits – Grow Carts
Durable powder-coat paint finishes, preventing marks and scratches.
Maximum strength and durability for supporting heavier loads.
Heavy-duty casters for easy transportation in any environment.
A wide range of accessories.
Great for transportation between vegetation and flowering rooms.
Optional perforated shelves for better airflow.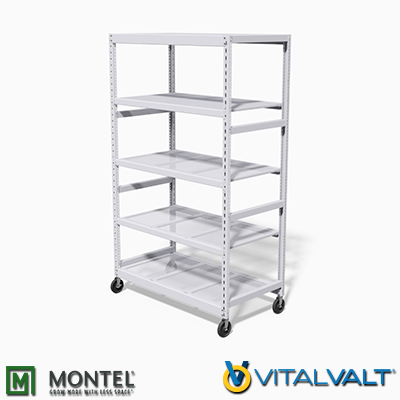 304 stainless steel construction
Fully welded
Adjustable hanging racks
6″ Heavy-duty standard casters
Stainless steel casters (Optional)
Optional tow bar and pin design
Removable stainless steel base tray for easy cleaning
Fully washable
Custom sizes available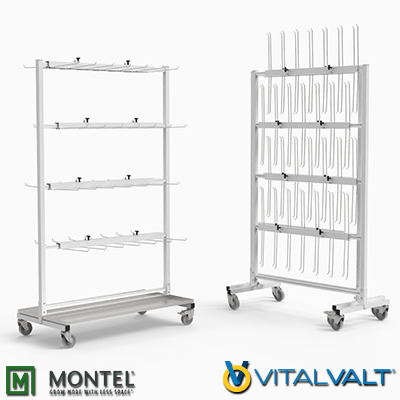 Let us help you

GROW

!


Call or email us today for a free survey on how you can save time, space, and become more efficient with your file storage.