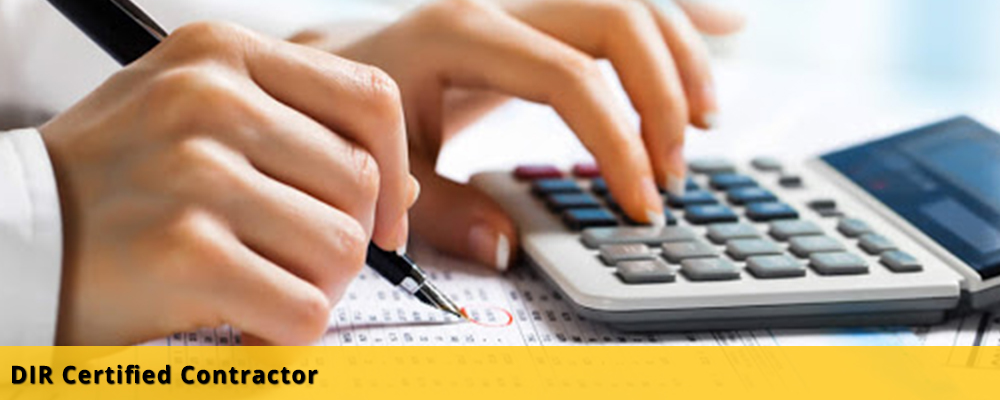 The California Department of Industrial Relations (DIR) requires that all construction contractors performing a public works project pay prevailing wages as determined by DIR and be registered with the DIR Public Works Contractor Registration database.
All construction contractors doing business with Vital Valt must be registered at both the time of bid and at the time of award.
The DIR requires the field surveying, field soils and material testing, building and construction management companies to register with the Contractor Database. Also, contractors, regardless of tier, are required to register if they are responsible for the payment of prevailing wage. This includes prime contractors who do not perform prevailing wage covered work, but have hired a contractor that is performing covered work.
Public works in general means:
Construction, alteration, demolition, installation, or repair work done under contract & paid in whole or in part out of public funds.
It can include preconstruction & post-construction activities related to a public works project.
For a full definition of public works refer to Labor Code section 1720.
Anyone working on a public works project must be paid prevailing wages as determined by DIR.
Vital Valt CA Contractors License #:  701914
Vital Valt DIR Registration #:  1000008882