Industrial Clip Shelving is the best choice for storing heavy, bulky items in factories or warehouses. Shelf spans of 96″ w x 54″ d are available. Uprights are pre-welded for fast assembly and load capacities up to 10,000 pounds per upright. Two styles of beams and deck supports lets you choose between particleboard, plywood and wire decking.
Clip Shelving is the system of choice when heavy duty steel shelves are required. These high performance shelves are available in eighteen different sizes, either 20 or 22 gauge steel, and can handle loads of up to 1,000 pounds per shelf. Shelves attach with compression clips to any of three upright styles, making assembly & reconfiguration easy.
Industrial Clip Shelving is available as fixed, free-standing shelving or can be mounted to high density mobile carriage systems when your storage capacity requires condensing the footprint of the shelving system.
Benefits:
Store Heavy Duty Items with Heavy Duty Shelves
Adjustable to Use for Other Storage Methods
Can Be Modified for High Density Storage
Warehouse Management Software to track materials with RFID or bar codes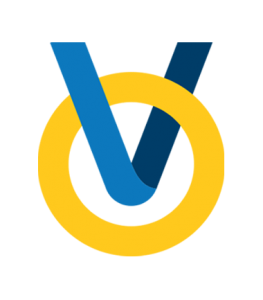 Our experienced Sales Team and CAD Design department can create a custom layout targeting your specific needs with a comprehensive quote for the shelving system to suit your business.  Please fill out our feedback form for more information.
Page ID: 4020