Wire Shelving Systems  are available in stationary and mobile, freestanding or wall mount, dry and wet environments, heavy duty back-of-house and visually appealing front end displays. A variety of materials and finishes coupled with nearly a hundred specialized accessories allows customized units to fit everyday needs and ensure greater efficiencies.
Casters can make wire shelving sections mobile, side ledges can help prevent items from falling off shelves and shelf dividers can help separate inventory stored on the shelves.
Air Flow
Light Weight
Hot + Cold Temeratures
Movable / Modular
Stainless Steel
Food Service Storage
Fast Reconfiguration
Strength and Capacity
Can be used on high density mobile carriages
Commercial – retail
Healthcare – doctors offices / hospitals
Food Service Industry – restaurants / warehouse storage / kitchens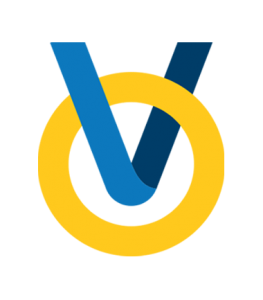 Our experienced Sales Team and CAD Design department can create a custom layout targeting your specific needs with a comprehensive quote for the shelving system to suit your business.  Please fill out our feedback form for more information.
Page ID: 3999