Wide Span Shelving includes four standard components with many other options available, shelving uprights, shelving beams, shelf supports and shelves.
When it comes to value without compromising performance you're talking about Wide Span shelving. Its fastening mechanism combined with a versatile array of components means it fits all your storage needs. The interlocking keyhole design not only makes installation fast and easy but eliminates the need for clips, gussets, sway braces or other hardware necessary with conventional shelving.
Without these obstacles you have completely free access from all sides of the unit. Wide Span's adaptability makes it ideal for any size storage requirement. Its interchangeable components  can be configured for single width shelving applications or spans up to 96″ wide.
It's a multifaceted system that affordably solves all your storage needs.
Exceptional Strength
Double rivet design and keyhole slots form a rigid framework. Combine heavy gauge steel posts, shelf supports and angle beams and you have a shelving system that easily stands up to any industrial application.
Easy Assembly
Assembly goes smoothly and quickly with Wide Span's snap-in rivet and keyhole design that eliminates the need for fasteners or braces.
Unobstructed Accessibility
Because the Wide Span design eliminates structural bracing, items can be loaded and unloaded from either the side, front or back of the unit for maximum versatility.
The Universal Storage Solution
Standardize your storage solutions throughout your organization by using Wide Span's interchangeable components for either your heavy-duty applications or where total weight requirements are not as demanding.
Wide Span Shelving is available with wood decking, steel shelves and also different variations of wire decking depending on what materials are being stored.
It is available as a fixed storage solution or can be mounted to high density mobile carriages. Wide Span Shelving can also be made secure with the use of welded wire shelving doors to close off individual sections.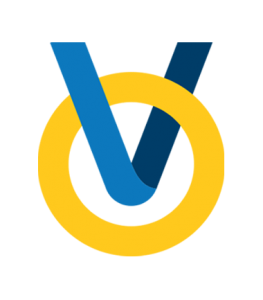 Our experienced Sales Team and CAD Design department can create a custom layout targeting your specific needs with a comprehensive quote for the shelving system to suit your business.  Please fill out our feedback form for more information.
Page ID: 4011