When it comes to storage that unites elegance and efficiency, Hybria offers you the best of both worlds.
With an innovative approach and greater design flexibility, Hybria 4-Post Library Shelving allows enhanced filing & storage capacity, trendy stylish features and distinctive functionality designed for stationary and mobile configurations to suit a wide variety of storage applications.
Featuring our unique 4-post hybrid system, this shelving product combines the sleek appeal of our Aetnastak® Cantilever shelving for libraries, which is expertly designed to manage books of all shapes and sizes, with the practical efficiency of SmartShelf® shelving, capable of handling a broad array of storage objects.
32-inch (81 cm) full-depth shelves, 16-inch (40.5 cm) back-to-back shelves with a central divider or a personalized combination of both.
Designed to boost your capacity, it incorporates our unique four-post hybrid concept, to address specific storage circumstances.
Various adjustable shelves, bases and accessories such as perforated canopy tops and overhead lighting.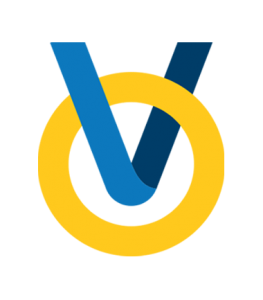 Our experienced Sales Team and CAD Design department can create a custom layout targeting your specific needs with a comprehensive quote for the shelving system to suit your business.  Please fill out our feedback form for more information.
Page ID: 7273