Refine filling and cabinet storage in your office, business or practice with our case-type shelving, compatible with our mobile storage systems.
Having the right storage cabinet can make a difference. With our Cabinet-Style case-type shelving, you can make your operations better organized and more productive.
And that's not all: this system is compatible with our mobile carriages, opening up further storage possibilities.
Compatibility without mobile storage systems.
Interchangeable and configurable accessories which can be adapted to your needs, such as shelves and drawers.
The optional pull-out shelf provides smooth access to heavy reference books and the like.
Available in several colors, this shelving's streamlined design enables it to blend perfectly with any environment.
Security features : an entire unit can be locked, but it also comes with individually lockable security drawers to ensure the confidentiality of stored files and documents.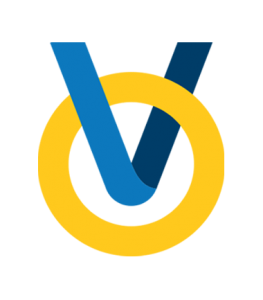 Our experienced Sales Team and CAD Design department can create a custom layout targeting your specific needs with a comprehensive quote for the shelving system to suit your business.  Please fill out our feedback form for more information.
Page ID: 7261