Besides looking after your immediate shelving needs, Aetnastak® cantilever shelving system is also an inspired choice for dealing with your future storage requirements. It's no trouble at all to lengthen, shorten, relocate or attach existing units—all without the complications of added parts. Transform shelves from single-faced to double-faced (or vice versa) as the situation demands by adding or removing shelves on one side. While Aetnastak itself is designed as stationary shelving, it can be mounted on one of our mobile systems to get more out of your storage space.
Whatever configuration you use, you can count on their sturdy support. The rock-solid welded frames are built for lasting strength and rigidity. The shelves surpass industry standards, giving you all the capacity you could ask for.
A high-capacity solution at 50 lbs (22.5 kilos) per linear foot or 244 kg (538 pounds) per square meter.
A wide selection of accessories and add-ons to suit your unique needs.
A solution entirely adaptable to your needs, with the possibility of reconfiguring, shortening, joining or relocating sections.
Powder coat finishes in different standard colors or custom color match option.
End panels supplied in textured steel, as well as in other optional finishes.
Welded frames, fourth bend shelf edges at the front and the back, shelf brackets with radial edges and base shelves are flush with the top surface of the bottom spreader channel, providing a continuous storage surface, etc.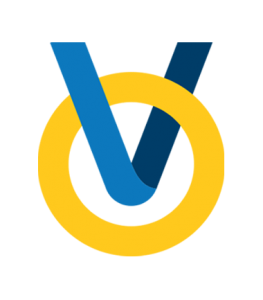 Our experienced Sales Team and CAD Design department can create a custom layout targeting your specific needs with a comprehensive quote for the shelving system to suit your business.  Please fill out our feedback form for more information.
Page ID: 7251