Modular Casework is a flexible & versatile storage solution.
Create a system that meets all of your storage requirements with:
Wall Cabinets
Base Cabinets
Corner Cabinets
Consoles
Islands
Adjustable Shelving
We offer offers hundreds of height, width and depth variations, door options, many different shelving types and sorters of all sizes. Choose from the many standard choices in hardware and finishes or customize to match your space. Cabinet bodies, doors and kickplates may be made of any combination of laminate, powder-coated steel and stainless steel. Standard materials for our work-surfaces include HPL laminate, phenolic resin, stainless steel, marmoleum and solid surfacing. We provide a wide selection of locks, hinges and handles. In addition to our standard offerings, we have significant experience working with specialty finishes, hardware and surfaces.
Modular storage products that can be reconfigured and re-purposed as needs change with the appearance of built-in furnishings.
More Modular Casework Applications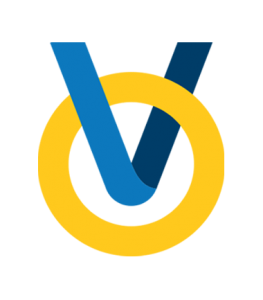 Our experienced Sales Team and CAD Design department can create a custom layout targeting your specific needs with a comprehensive quote for the storage system to suit your business.  Please fill out our feedback form for more information.
Page ID: 8051