The reception desk is more than just a check in point, it sets the stage for how you feel about the company, it tells you who they are what their culture is and sometimes it can even give you an idea of what they do.
Make a grand entrance with our Modular Casework System for Reception Stations. These statement pieces can be customized to match your office interior and environment.
Modular casework lets you create aesthetically pleasing, functional interiors designed around your unique needs. Easy reconfiguration reduces the cost of change, giving you a truly sustainable millwork system for active interiors.If your company grows, moves or renovates, the reception area can be moved, expanded and reconfigured.
We can work together to make sure all the features, details and design requirements fit your facility to create a more welcoming environment.
More Modular Casework Applications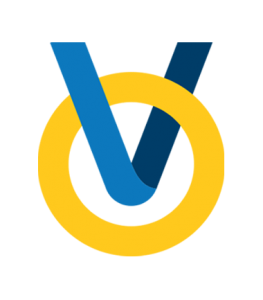 Our experienced Sales Team and CAD Design department can create a custom layout targeting your specific needs with a comprehensive quote for the storage system to suit your business.  Please fill out our feedback form for more information.
Page ID: 8045