We provide answers for the way people work. We address contemporary issues as diverse as sustainability, infection control, noise and dust pollution, security, work flow and space optimization. We provide design services, compressed timelines and tax advantages. We anticipate your future concerns. The flexibility of our modular systems responds well to major changes in technology, personnel and purpose. Our lifetime warranty assures you of quality over the long-term.
We offer a complete and comprehensive line of standard products but we do not stop there. We can also modify standard pieces or build custom. We possess every capability to deliver the perfect fit for your project.
Although our products look like built-in furnishings, they are actually discreet modular pieces assembled to suit a specific need.
We offer universal pieces like:
Vertical shelving that may be sized & positioned to meet a particular storage requirement
Wall cabinets are hung with our exclusive rail system for advanced leveling and modularity
Gravity-feed drawers that hold and display items effectively
Heavy-duty aluminum framed consoles that eliminate exposed edges and support over 1,000 lbs
Base cabinet sinks with removable, angled panels that meet ADA regulations and provide protection from pipes
More Modular Casework Applications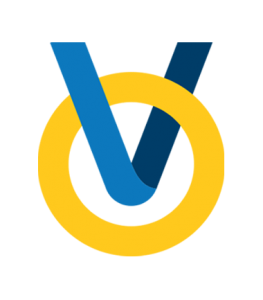 Our experienced Sales Team and CAD Design department can create a custom layout targeting your specific needs with a comprehensive quote for the storage system to suit your business.  Please fill out our feedback form for more information.
Page ID: 8007