Document Processing Casework
Document Processing Casework combines the aesthetic of built-in millwork without the extended lead times and designer liability common with custom millwork applications.
Plexiglass doors in clear or smoked plexiglass with available locking feature
Optional 3″, 6″, 12″ or 18″ risers for access to additional console work surface
Optional display boards for locator lists
Shelf dividers for partitioning of polyethylene shelving
Module Drawers
Security Doors
Open &/or transparent backs for pass-through applications
Platform bases to maximize work surface area
More Mail & Document Storage Products
More Modular Casework Applications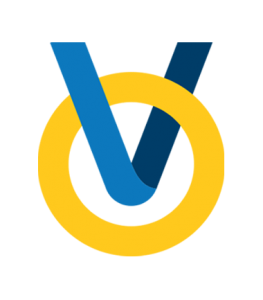 Our experienced Sales Team and CAD Design department can create a custom layout targeting your specific needs with a comprehensive quote for the storage system to suit your business.  Please fill out our feedback form for more information.
Page ID: 8130