Custom Mailroom Furniture
Custom Mailroom Furniture can be as simple as a mail room console table with a mail room sorter on top or a fully configured system built to your space as some of our product pictures highlight. Let our product experts at Vital Valt design a system to your precise needs. We can specify mailroom sort modules "to-spec" for cut-out wall openings or to place around architectural barriers such as support columns. Benefit from many years of experience in the design and installation of document processing casework systems for active document management.
Custom systems include in-wall sort modules, custom drawers, custom bins, high-density mail room requirements, locking requirements and more.
Hamilton Casework Solutions is available on GSA schedule
Plexiglass doors in clear or smoked plexiglass with available locking feature
Optional 3″, 6″, 12″ or 18″ risers for access to additional console work surface
Optional display boards for locator lists
Shelf dividers for partitioning of polyethylene shelving
Module drawers for organizing work surface items such as staplers, paper clips and other loose items
More Mail & Document Storage Products
More Modular Casework Applications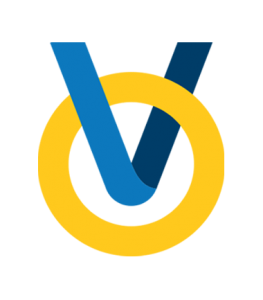 Our experienced Sales Team and CAD Design department can create a custom layout targeting your specific needs with a comprehensive quote for the storage system to suit your business.  Please fill out our feedback form for more information.
Page ID: 8114