Lateral Track Mobile Shelving

Lateral Track Mobile Shelving Systems offer high density storage in not so high density spaces for a compact easy to use filing and storage system. Buy complete or integrate with your existing filing equipment. Lateral Track Systems create two or three sliding rows of storage with a fixed row in the rear. Mounted independently to the floor in front of new or existing equipment, a Lateral Track system provides fast access to multiple layers of storage. Since no aisles are required, maximum floor space is utilized.
Use a Lateral Track System when you need to store files or other items in a confined room, next to a wall and so on. The light, handle-free carriage base supports versatile shelving and moves laterally, allowing you to make full use of your storage space without wasting a square inch. For high-density storage of relatively small and light items in tight quarters, such as files, boxes, medications and parts, it's vastly superior to conventional filing and storage systems.
Expandable
Exceptionally flexible, this modular system can be expanded at any time to accommodate up to three rows in depth and six units in length. Each lateral track row is an independent layer with access to rear rows available by sliding individual shelving sections on carriages from side to side.
Since it is extremely straightforward to install, it can be set up wherever you like, and moved and reconfigured as your circumstances change. On top of that, it can be upgraded and expanded. Add a second mobile row in front or modular sections on each side as your filing and storage needs grow.

Safe and Secure
Lateral Track Mobile Shelving's unique "C" channel track design provides a bottom mounted anti-tip mechanism to ensure that shelving units are secure.
Retrieving your files and other materials is simple. Unlike other mobile systems, you do not have to open up an aisle to access them—just slide the system laterally to reach what you need. If you wish, you can restrict access by covering the shelves with lockable regular or folding doors, transforming the unit into a secure cabinet. Lockable drawers are also available.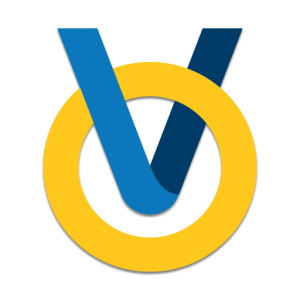 Our experienced Sales Team and CAD Design department can create a custom layout targeting your specific needs with a comprehensive quote for the mobile system, shelving and accessories to suit your business. Lateral Track Mobile Shelving Systems are available under GSA contract. Please fill out our feedback form for more information.