Temperature Controlled Lockers
Temperature Controlled Lockers ensure your storage is not exposed to fluctuating temperatures & preserved properly. Our climate controlled storage lockers are perfect for environmentally sensitive items such as: biological samples, evidence, antiques, artwork, perishable items, records, electronics, etc.
These items can stand alone or be incorporated into standard locker system configurations & are monitored in real time to ensure that temperatures are always within range. Forced air circulation maintains even temperature throughout and electric condensate removal eliminates drain lines.
Various internal compartment configurations are offered to maximize the use of space. Security features protect against loss and help maintain unbroken chain of custody.
Temperature Controlled Lockers provide cost and space-efficient solutions for short &/or long-term storage while ensuring the security and integrity of your stored items.
Cold Storage Mobile Systems
If more space is needed – for instance keeping an entire inventory at a consistent temperature – we offer Cold Storage Mobile Systems.
Adjustable, extendable & fully customizable, these systems can accommodate a wide range of uses, from walk-in freezer rooms to cold storage facilities and other temperature-controlled environments.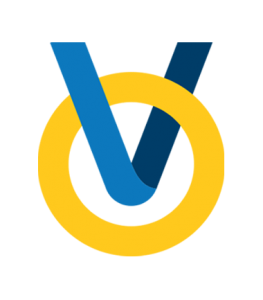 Our experienced Sales Team and CAD Design department can create a custom layout targeting your specific needs with a comprehensive quote for the storage system to suit your business.  Please fill out our feedback form for more information.
Page ID: 7621