We offer Personal Storage Lockers that are perfect for employee lounges, locker rooms, open offices, concert venues, stadiums or any space where secure storage is needed.
Also known as Day-Use Lockers / Event Lockers / Cell Phone Lockers these items can be customized in any size, color, laminate, wood &/or steel. As security is key (no pun intended) – there are many lock options to choose from:
Standard Lock
Biometric Lock
Key Fob
Fingerprint
…and more
Personal Storage Lockers offer flexible storage in a sleek form that can be customized to fit your space. Lockers designed to complement the look and feel of your space. They can integrate into an existing wall or as standalone storage.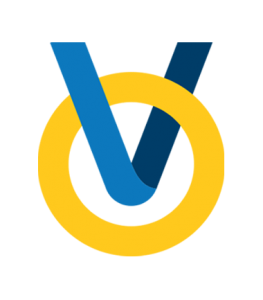 Our experienced Sales Team and CAD Design department can create a custom layout targeting your specific needs with a comprehensive quote for the storage system to suit your business.  Please fill out our feedback form for more information.
Page ID: 7624