Intelligent & secure Parcel Locker System for package delivery & collection, with 24/7 access from any delivery source & customizable permissions.
The Parcel Locker is a modular & expandable solution can be located in office buildings, residential buildings, schools and/or retail locations. They are available in all shapes and sizes to accommodate product and parcel size and dimension but can also be customized to maximize space utility. These systems offer customers secure, efficient and convenient drop-off and pick-up of packaged assets with 24/7 access and complete tracking accountability.
Parcel Locker Key Benefits:
24/7 convenience access for parcel pick-up
Total security of packages and risk reduction of lost packages
Complete Tracking/Accountability – log kept of every package drop-off and pick-up.
Reduction of labor and time – fewer resources required to deliver packages
Email/Text notification for pick-up.
No signature required
Parcel Lockers can also be used for retail. Parcel Lockers leverage the biggest asset for a retailer, the physical location, and provides consumers fast and frictionless order fulfillment. Top retailers are already streamlining the process by incorporating automated lockers because this self-serve fulfillment option significantly reduces customer wait times and frees up employees to improve the customer experience.
Our Retail Lockers offer a no-contact solution that minimizes recipient, mailroom staff, and courier exposure to pathogens and allows for social distancing, which is critical in today's challenging environment.
Retail Lockers are easy to clean and give you the flexibility of indoor or outdoor locations that are convenient for your customer. As an additional precaution, administrators can program the locker system to hold deliveries for any given period of time to allow time for pathogens to become inactive.
The best way to keep contact with customers is to reduce contact as much as possible.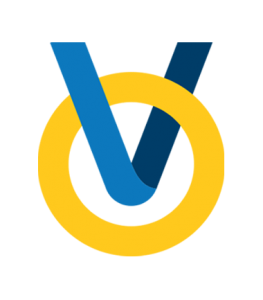 Our experienced Sales Team and CAD Design department can create a custom layout targeting your specific needs with a comprehensive quote for the storage system to suit your business.  Please fill out our feedback form for more information.
Page ID: 7609