Gear & Tactical Readiness Lockers
Gear & Tactical Readiness Lockers for police, military, first responders & office workers are designed to store weapons, ammo and military combat gear safely & securely.
Heavy-gauge steel & all-welded construction offer durability & security. Vented top & bottom compartments permit airflow – essential for equipment & weapons. Drawer options roll-out for easy access, while the top compartment is equipped with heavy-duty shelving, hooks, hanger bar & functional back panel for storing weapons & accessories.
Also known as TA-50 Lockers – they are one type of gear lockers available for duty storage requirements. Army Brigades, Battalions and Company units rely on TA-50 Gear Lockers to store gear securely where many lockers are required. These locker systems are ventilated, provided proper aeration for gear being stored on a day-in day-out basis. Gear Lockers are also great for state and local law enforcement agencies, proving ample storage space for an assortment of gear to be stored securely.
Depending on the gear you are storing, various options and configurations are available to customize the gear locker to fit your requirements. We can also provide secure storage within the locker to store valuable gear or personal items. Shelves can be added for additional needs.
These lockers are also available woven or welded wire, Gear & Tactical Readiness Lockers can be assembled with shared sides & tops to adjacent lockers and ceiling panels to lower the overall cost of your storage locker project.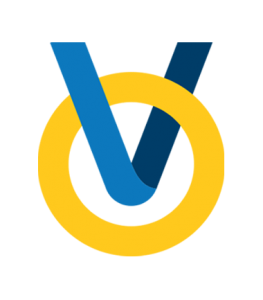 Our experienced Sales Team and CAD Design department can create a custom layout targeting your specific needs with a comprehensive quote for the storage system to suit your business.  Please fill out our feedback form for more information.
Page ID: 7579