Stainless Steel Workstations
Keep your clean room operating at maximum efficiency with our Cleanroom Workstations. These units have a superior level of corrosion resistance, chemical & antimicrobial protection & Fed. Class 100/ISO Class 5 compliance. Add features to your work station that helps productivity and efficiency: drawers, casework and sinks, made of cleanroom-compatible materials.
Styles are available in 304/316 stainless steel in solid, perforated and rod top designs, along with vibration-isolation and auto-adjusting work surfaces.
ISO Compliant Cleanroom:  ISO 14644-4 specifies the requirements for the design and construction of the clean room facilities
Modular construction lets you configure a cleanroom-compatible solution for any requirement
304/316 stainless steel top and base for clean operation
Low-profile, ergonomic design combines stability with convenience
Product designs feature smooth surfaces that are easy to wipe down
All-stainless feature corrosion-proof performance
Vital Valt integrates a wide variety of cleanroom components to help satisfy the requirements of your particular application.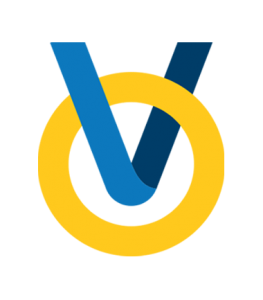 Our experienced Sales Team and CAD Design department can create a custom layout targeting your specific needs with a comprehensive quote for the shelving system to suit your business.  Please fill out our feedback form for more information.
Page ID: 7462