Stainless Steel Tables & Benches
Cleanroom & Laboratory Tables & Benches are extremely versatile and allow you to reconfigure, add-on, or break-down product as your needs change over time.
These modular laminar flow cleanroom benches & tables achieve Class 100/ISO 5 adherence for use in your laboratory, testing facility &/or manufacturing facility.
ISO Compliant Cleanroom:  ISO 14644-4 specifies the requirements for the design and construction of the clean room facilities
Cleanroom tables feature easy-to-wipe down surfaces, eliminating particles & bacteria
Solid, perforated, or rod tops facilitate laminar flow
Cleanroom workbenches feature a variety of work surfaces that offer chemical and microbe resistance
Gown rooms or environmentally controlled changing areas are essential for cleanrooms. These gown rooms are typically outfitted with cleanroom benches and cleaning stations
Vital Valt integrates a wide variety of cleanroom components to help satisfy the requirements of your particular application.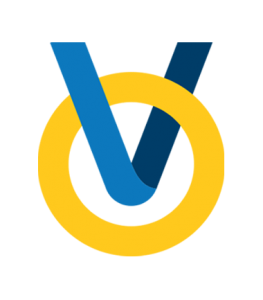 Our experienced Sales Team and CAD Design department can create a custom layout targeting your specific needs with a comprehensive quote for the shelving system to suit your business.  Please fill out our feedback form for more information.
Page ID: 7418