Stainless Steel Storage Cabinets
Laboratory & Cleanroom Storage Cabinets are perfect for controlled environments and cleanroom applications these units are available in a variety of sizes and configurations. Our selection of cleanroom cabinets includes options for general storage, garments and WIP materials, laminar flow cabinets, clean room shelving, work-in-process racks and mobile storage systems.
All product meet Class 1-100 requirements.
ISO Compliant Cleanroom:  ISO 14644-4 specifies the requirements for the design and construction of the clean room facilities
Versatile storage cabinets let you customize rack & shelf combos to best suit your organizational needs; made of stainless or powder-coated steel
Adjustable-shelf locking cabinets are available for secure storage solutions
Stainless steel wire cage cabinets are available to optimize vertical laminar flow
Economical storage solution laboratories, cleanrooms and stockroom applications
Vital Valt integrates a wide variety of cleanroom components to help satisfy the requirements of your particular application.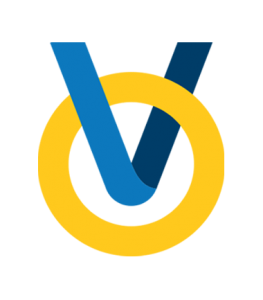 Our experienced Sales Team and CAD Design department can create a custom layout targeting your specific needs with a comprehensive quote for the shelving system to suit your business.  Please fill out our feedback form for more information.
Page ID: 7433