Stainless Steel Shelving & Racks
Sturdy, adjustable shelving solutions help to keep your workspace clean, organized and accessible. You can choose among a wide range of shelf sizes, materials and construction:
Open wire shelving gives maximum visibility of shelf contents, as well as maximum air circulation and light penetration, and minimum dust and moisture accumulation.
Solid flat shelving serves best where a smooth, continuous surface is needed to hold small items, to provide a horizontal barrier, or to serve as a work top.
Solid louvered-embossed shelves promote uniform temperature and air flow while retaining basic solid-shelf characteristics.
ISO Compliant Cleanroom:  ISO 14644-4 specifies the requirements for the design and construction of the clean room facilities
Modular construction lets you configure a cleanroom-compatible solution for any requirement
Variety of shelf designs accommodate many part sizes and types
Product designs feature smooth surfaces that are easy to wipe down
All-stainless shelving feature corrosion-proof performance
Vital Valt integrates a wide variety of cleanroom components to help satisfy the requirements of your particular application.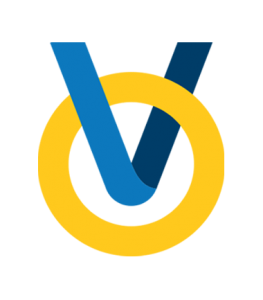 Our experienced Sales Team and CAD Design department can create a custom layout targeting your specific needs with a comprehensive quote for the shelving system to suit your business.  Please fill out our feedback form for more information.
Page ID: 7453