Laboratory & Cleanroom Storage Carts make it easy to transport your tools or materials to different parts of your work space. Stainless steel carts are a durable & dependable transport solution that are easy to maneuver and provide corrosion proof performance, ensuring long life and maximum value for your investment.
Both wire and solid shelving for carts manufactured with cleanroom-compatible materials.
ISO Compliant Cleanroom:  ISO 14644-4 specifies the requirements for the design and construction of the clean room facilities
Product designs feature smooth surfaces that are easy to wipe down
All-stainless lab carts featuring corrosion-proof performance.
Adjustable stainless steel shelves allow you to configure a cart to your specific needs and easily reposition them as needs change.
Choose from accessories such as stainless steel ledges and dividers to customize your cart exactly to your needs.
Vital Valt integrates a wide variety of cleanroom components to help satisfy the requirements of your particular application.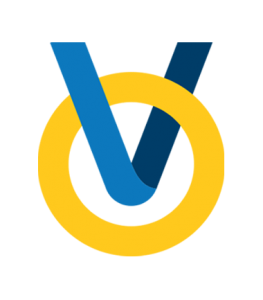 Our experienced Sales Team and CAD Design department can create a custom layout targeting your specific needs with a comprehensive quote for the shelving system to suit your business.  Please fill out our feedback form for more information.
Page ID: 7444