Modular Drawers are typically found in cabinets or under workbenches, but when integrated into Modular Drawer Shelving combine cabinets and  shelving.
Modular Drawer shelving systems are available in fixed and mobile shelving solutions.
Modular Drawer System
Modular Drawer System are the ideal storage solution where small items need to be stored along with filing or larger items with dividers and partitions available to neatly store product.
Store 50% or more in the same space. Combining Modular Drawers with your shelving makes it possible to store 50% more small parts or media in the same space or the same amount in half the space. Why? Because up to two thirds of the items found in a typical storage installation could be more efficiently stored in drawers.
Dramatically reduce retrieval time by 60% or more. Utilizing optional partitions and dividers, the Modular Drawer System provides unequaled storage density. By storing more items in inventory with other fast moving items, regardless of size or shape, and making them easier to access, you can cut the average walk time for retrieval dramatically.
Drawers install anywhere – one at a time. Inferior drawer systems require drawers to be installed in multiples. Our system allows you to install one drawer at a time anywhere– to easily adapt to changing storage requirements.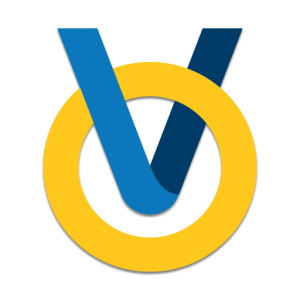 Our experienced Sales Team and CAD Design department can create a custom layout targeting your specific needs with a comprehensive quote for the shelving system to suit your business.  Please fill out our feedback form for more information.